Lifestyle & Learning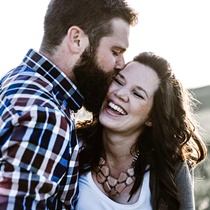 Happy Marriages
Fiber Arts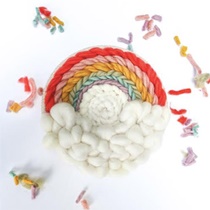 Introduction to Weaving
Food Arts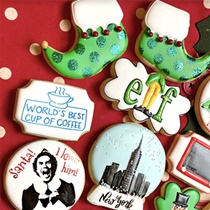 Royal Icing Cookie Decorating
DIY Home Decor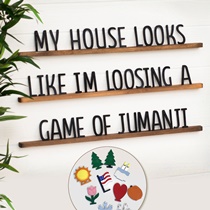 Letter Ledges
Party Planning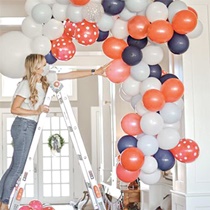 Balloon Garland Workshop
Lifestyle & Learning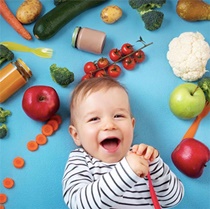 Feeding Toddlers
DIY Home Decor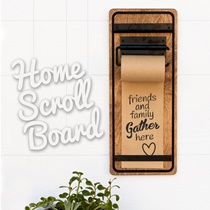 Home Scroll Board
Food Arts
Make Great Snackboards
Beauty & Fashion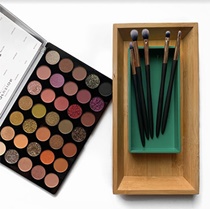 Eyes in 5
Painting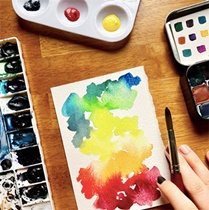 Watercolor Coolness
Food Arts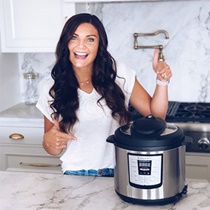 Instapot Everything!
DIY Christmas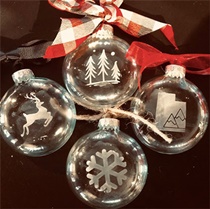 Glass Etched Ornaments
Sewing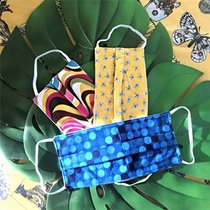 Sew Your Own Mask
Food Arts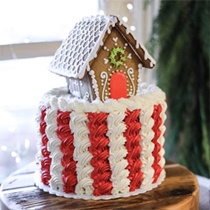 Decadent Gingerbread Houses
Lifestyle & Learning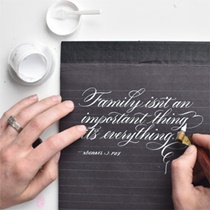 Modern Calligraphy
What is the Pinners Conference & Expo?
Pinners is two great events in one. It's a conference featuring 100+ Pinterest-based classes taught by the best presenters in the nation. And it's also a show with 200 top businesses providing beautiful options in the worlds of DIY, crafts, cooking, self-improvement, photography, party planning, scrapbooking, holiday, beauty and fashion and all sorts of other great things. What's Pinners? It's where Pinterest comes to life. And after you come, it'll be your new favorite event!